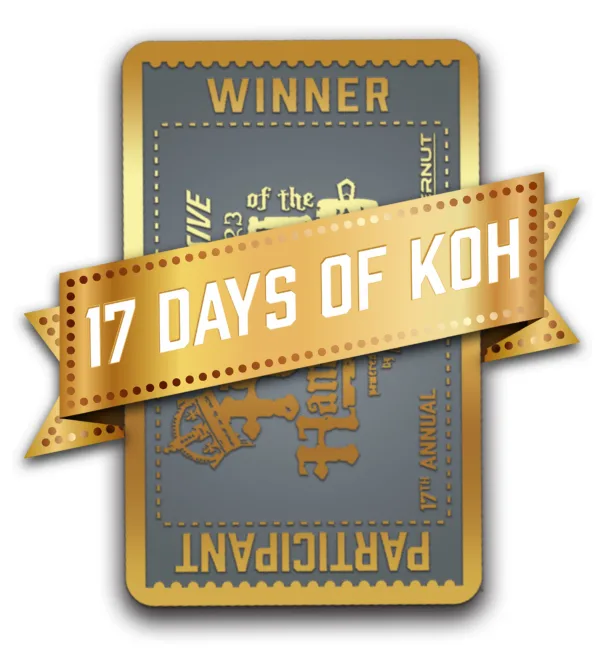 When you purchase your 2023 King of the Hammers tickets, you are automatically entered into our Royal Partner Raffle!
Thanks to our amazing partners listed, we are randomly selecting ticket holders to win prizes! We have already given away the prizes listed at the bottom of this page! Purchase your KOH ticket, you're in, that's all there is to it!
All raffle prizes will be claimed by the winner on the lakebed at the distributing prize vendor's booth (Gift Certificates may be provided prior based on partner).
SEPT 3

- SET OF 5 NITTO RECON GRAPPLER TIRES
Ticket # 1263 - Corona, CA
SEPT 28

 - Yukon Gear & Axle $250 Gift Cert
Ticket # 1963 - Tuscan, AZ
Ticket # 1821 - Wilton, CA
Ticket # 1541 - Huntington Beach. CA
Ticket # 1407 - Terry, MS